About Hakuba Valley
The Pride of Japan: HakubaValley
Hakuba Valley, famous for its abundant snowfall and powder snow, welcomes visitors from around the world every winter.
During the green season from spring to autumn, you can truly enjoy the great outdoors.
From mountain climbing and hot springs to historical sights and local specialties, you'll need more than a day to fit everything in!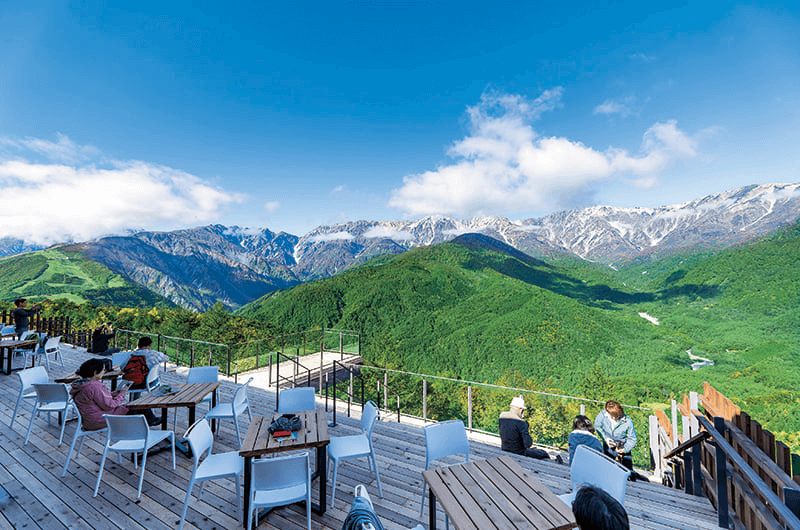 Scenic Spots
Bask in the glory of the Northern Japan Alps as they showcase the beauty of the four seasons. At one of our many scenic eateries, treat yourself to a meal surrounded by rare alpine plants and superb landscapes. Enjoy the scenic views as they change throughout the day. With a simple lift or gondola ride you can explore the extraordinary.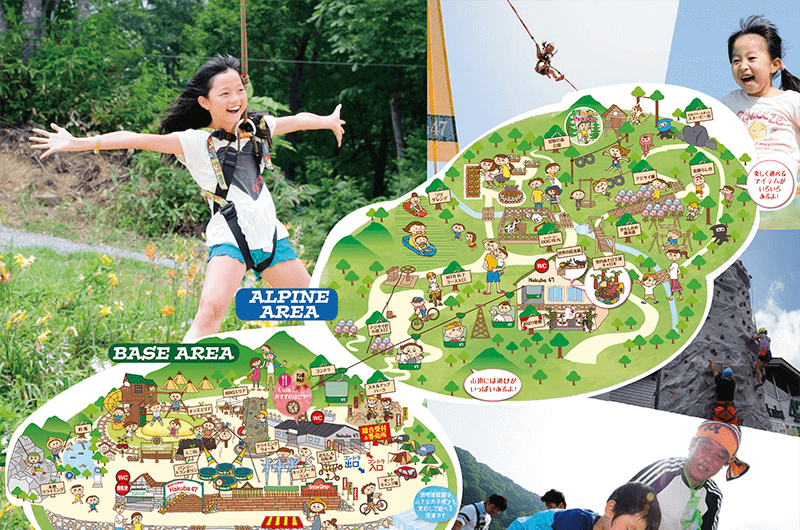 Activities
Hakuba Valley offers an abundance of outdoor activities that highlight the nature and terrain of the Northern Japan Alps. Enjoy mountain biking, outdoor adventures facilities, river and sky activities, and more! Your nature adventure awaits.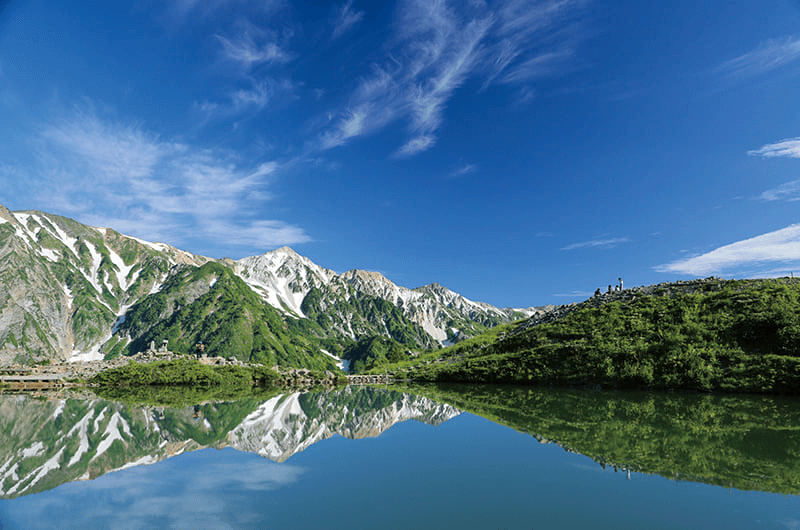 Trekking
With well-maintained wooden paths and access via lifts, it's easy to immerse yourself in magnificent nature. Relax and take in the views of the Northern Japan Alps and the cityscape below.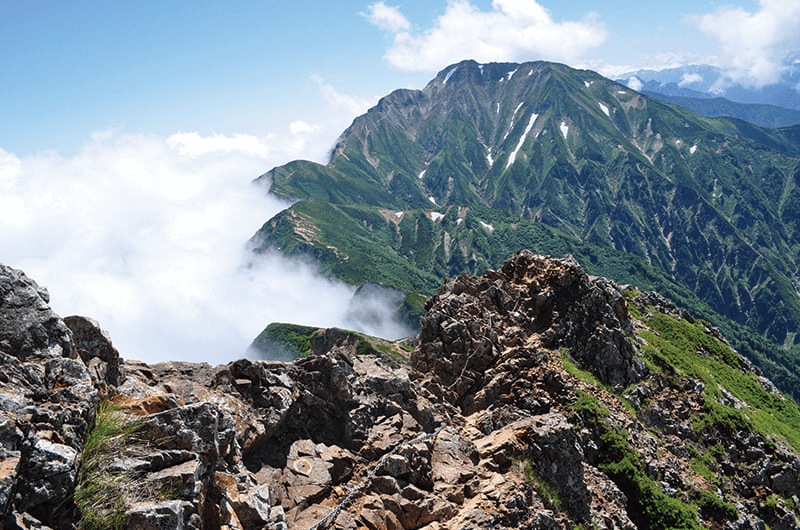 Mountain Climbing
Mountain climbing in the Northern Japan Alps is all about the journey. Enjoy the scenery, nature, cool winter air, and the beauty of the mountain ranges on your way to the top. Come and experience the grand nature of Hakuba Valley.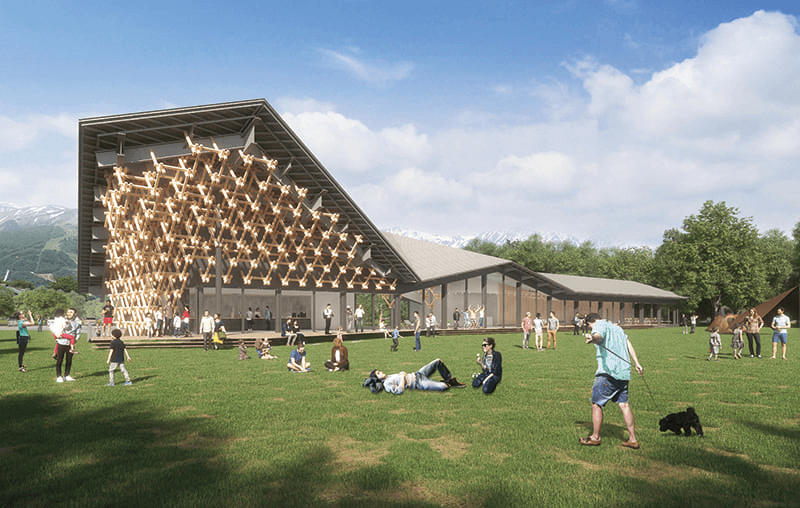 Places to Go
Scattered throughout Hakuba Valley you'll find outlet stores of famous outdoor gear brands, and many other shops selling a wide selection of items. Also recommended are the roadside stations, where you can find local products, souvenirs, and food!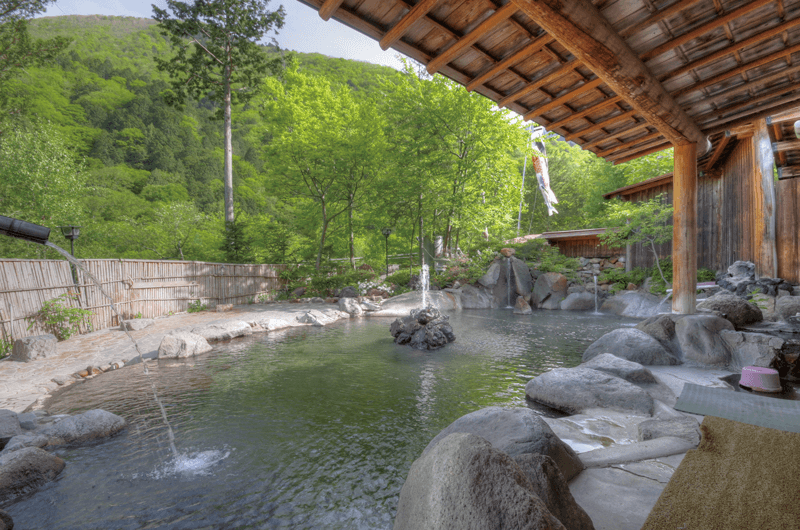 Hot Springs
Unwind after a busy day of activities and sightseeing!
Rejuvenate your mind and body with a relaxing soak.
Experience the changing of the seasons from our natural hot springs.